Your Broomfield Plumbing Company For Life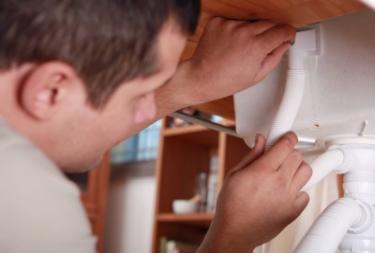 You don't stay in an industry like this without doing a few things right. Plumbers go out of business every day because they don't return phone calls, don't show up on time, can't finish a job without running out for more parts, won't give honest estimates, and can't provide the level of service that you deserve.

---
Our Secret?
We Respect Our Customers

We've been in the industry for years, and we'll still be here for many more to come. That's because we respect our customers, their time, and their homes like no other Broomfield plumbing company can. When you call, you'll talk to a real human being who will schedule a repair for you within two hours, and then we'll keep our appointment. We'll arrive fully-trained and fully-prepared for whatever your plumbing can throw at us, and we won't be satisfied until you are. Our Broomfield plumbing contractors provide only the best service on earth - the kind that they would expect to see from professionals in their own homes. When your pipes rupture and your drains back up, you have enough on your mind without worrying that some poorly-trained plumber won't be able to help, or make the situation worse. Let our plumbers do the worrying, so you don't have to.

For all your Broomfield Plumbing needs, we'll be there.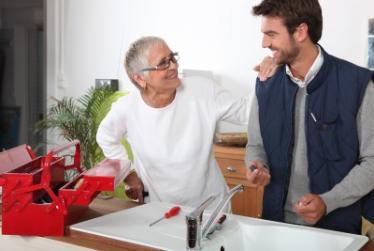 ---
Our Broomfield Plumbing Team Does More Than Emergency Repairs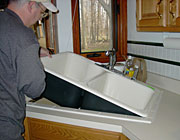 Who do you call when your hot water heater is cool as a cucumber in the dead of winter? What do you do when your garbage disposal registers on the Richter scale? Where do you turn when your toilet reminds you of the fountains at the Bellagio? You turn to us.

But what happens when you're sick of your sink, tired of your toilet, and finally ready to catch up on those plumbing annoyances you've been putting off for years? We're still your plumbers. If you're in Broomfield, Colorado and you're looking for installation, maintenance, or repairs for water lines, gas lines, sewer lines, drains, toilets, garbage disposals, bath tubs, showers, or your kitchen sink, your search is still over. If it's in your home and it has pipes, then chances are that we'll service it. If it's in your office, restaurant, or store and it has pipes, chances are we'll still service it.

Give us a call today at 303-536-5776. You'll be glad you did.

303-536-5776
---
professional Repairs

Our Broomfield, CO Plumbing company offers quality service, years of experience, and the professionalism to always tell you exactly when to expect us. If we say we'll be there within an hour, we'll be there. If we're not able to get to you for any reason, we'll refer you to someone who can. No one who does business with us ever has to wait around when their basement is flooding or a pipe has frozen. As a homeowner, you have very right to expect that kind of attention when you call for help, and a responsibility to your family to protect your investment. When you call on us, we have a responsibility to support you in any way possible to ensure that your plumbing emergency subsides as fast as possible.
When it comes to plumbing problems, the stakes are always high. Our Broomfield plumbers recognize that and respect it, and we think it shows in our professionalism and in our workmanship.
---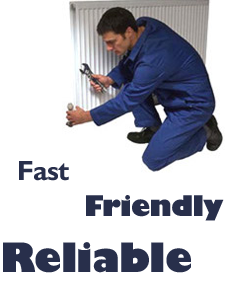 Looking for a good Broomfield sprinkler repair service? Visit our friends at Broomfield Sprinkler Repair today and get the help you need!

---
We're always happy to recommend another great plumber: