Let Us Handle All Your Plumbing in Broomfield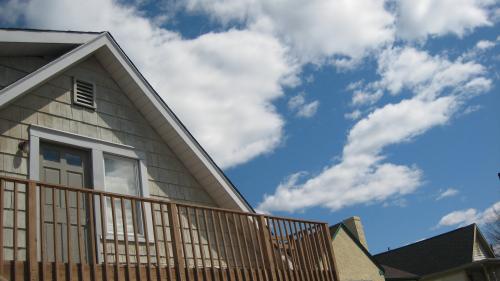 If you own a home or manage a commercial building in the greater Broomfield, CO area, we're your new plumbers. Whether you're looking for a plumber to fix a problem straight of left field, or a plumber to update your appliances and fixtures, our technicians are ready, willing, and able to get the job done. If you need immediate Broomfield, Colorado plumbing service, you'll see us in less than two hours, fully prepared and ready to go.

---
We'll Fix It Right - The First Time!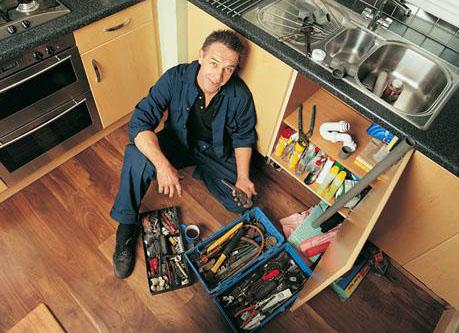 After all, isn't that the way it should be? When it comes to plumbing problems, the stakes are just too high. A plumber who can't perform can wreck your day by wasting your time and sitting on his thumbs while your house damages itself. Could you imagine if, after your foundation is up to its batterboards in septic flooding, your plumber still wants to get paid for his 'hard work'?

The scary part is that it happens.
The good news is that it just won't happen on our watch. We do our jobs, and we do them right the first time, because that's what needs to happen. We perform the kind of plumbing Broomfield deserves, every time, and that's how it goes. And that's the way we like it too, because it keeps us on our toes.

The next time your plumbing goes haywire, call the plumbers who take more pride in their work than anyone else. Call us.

Our Plumbing Services

We are a full-service plumbing outfit, serving Broomfield, CO and most of the surrounding area. Call us for all repairs and remodels, including:
Tenant improvements
Water heaters
Tankless water heaters
Sinks
Faucets
Toilets
Bathtubs
Showers
Main line clogs
Repiping
Leak detection
Video inspection
Gas line installation and repair
Sewer line maintenance

Water use evaluation
Leak repair
Garbage disposals
System design
Commercial repairs
Slab leak repair
Sump pumps
Backflow systems
We guarantee same-day service, with no extra charge for weekend and holiday service. All of our plumbers are fully-trained and fully-certified to handle most any plumbing emergency in your home or office. We also offer free estimates on all drain cleaning services, as well as sewer and water line repairs.