Let Our Team Update Your Plumbing in Broomfield Today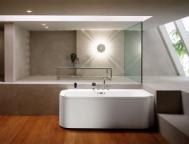 Chances are that most of your plumbing fixtures and appliances have been in place for decades, if not the entire life of your home. Older toilets can use five times as much water as they really need to, and replacing even one of them can save hundreds of gallons a year. Older shower heads can degrade so severely that you can forget what it's like to take a real shower. Older hot water heaters can be so inefficient that you might have to wait an hour after running the dishwasher to take your shower.

It doesn't have to be that way. There are options for literally every plumbing fixture and appliance in your house that will look better, perform better, and even save you money in the long run. Talk to one of our helpful Broomfield plumbing experts today to learn all about some of the options that may be appropriate for your home, including tankless toilets by Toto, tankless water heaters by Rheem, and aerated shower heads by Oxygenics.

We are passionate about harnessing energy efficiency practices, cutting down on waste and saving money. You'll find many plumbers get attached to a couple of brands and install them without a second thought, even if there are better options available. Not us - we keep up to date with the best technology in the industry, and we install it every day of the week. Call our Broomfield plumbing experts today and we'll show you the way.

---
Broomfield Colorado's Bright Future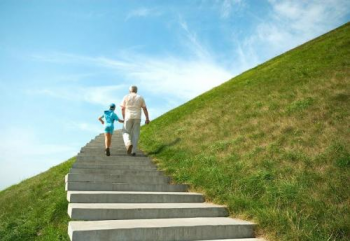 The future is only as bright as we make it, and we take pride in doing our part. Our practices keep Broomfield brighter by putting less strain on our municipal utilities, by creating less pollution, and by creating better, more self-sustainable living situations for all our customers. To learn about how to bring your home into the 21st century, call us today. Just one quick conversation and our helpful Broomfield, CO plumbers will understand your plumbing system's weak points and know how to fix them.

Our Broomfield Plumbing Technologies Save Money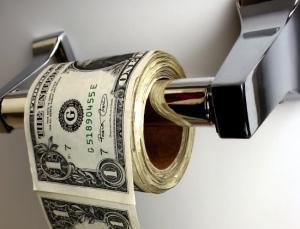 ---
Energy efficient technologies may seem expensive up front, but the savings can add up more quickly than you might think. Most energy star appliances will pay for themselves over their lifetimes if replacing products from twenty years ago, but there are ways you can save more in the short term, too. Some manufacturers offer steep rebates on their products, including ranges, stoves, refrigerators, dishwashers, and washing machines, that can save you money right away. Some product classes may even earn you federal or Colorado tax rebates as an incentive to more efficient appliances. Of course, our plumbers can tell you all about the most up-to-date savings possible, since these offers change constantly throughout the years and seasons. Contact our Broomfield Plumbers today and start saving tonight.